Expending Energy
Plenty of sports and outdoor learning
We encourage all of our pupils to lead an active lifestyle from an early age at Little Gems. Encouraging the development of both a healthy body and a healthy mind, we urge all pupils to particpate in sport regardless of their level of ability. We offer plenty of opportunity for outdoor learning, as your child can supplement their classroom learning with hands-on knowledge of the world around them.
From a young age, our pupils are taught the fundamental skills involved in games, such as kicking, catching, throwing and passing. This will allow your child to experience success in all team games including football, netball, and rounders. With rugby, cricket, athletics and other sports being introduced as they get older. Swimming is introduced in Reception so there is something for everyone.
Forest School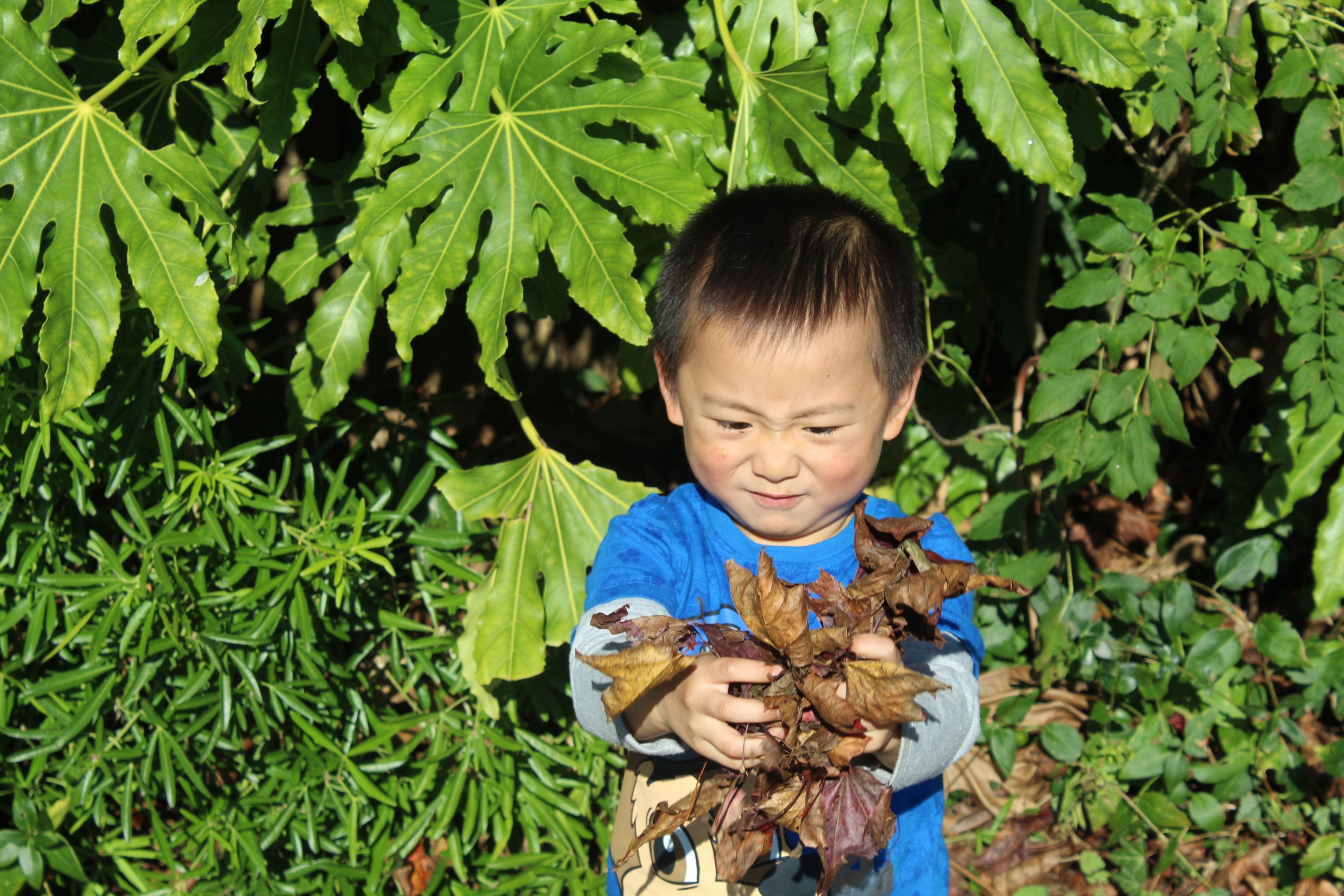 Forest School is all about enabling children to explore and experience the natural world through hands-on activities outdoors. The concept has proven to develop the self-esteem and confidence of pre-school children through activities that involve creativity, working together and child-led learning. What was your happiest childhood memory? Was it watching television? Or was it climbing a tree, running along a windswept beach or paddling in a brook?
This challenging play helps develop self-confidence, competence, emotional resilience and a sense of independence. Without risk and challenge, children are at risk of losing their sense of aspiration and ambition.